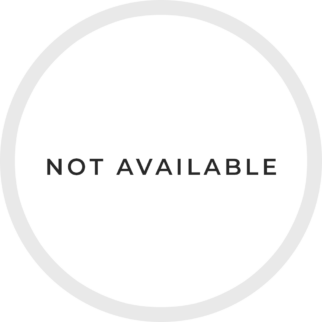 Dr. Tonie Vanstelten PsyD, LP
Sees Adults, Adolescents (13-18 Years), Couples, and Families
Dr. VanStelten is a Licensed Psychologist. She enjoys working with patients ages twelve through adulthood. She has over fifteen years of mental health experience in multiple settings, including, college counseling, community mental health, medical clinics and private practice.
She has extensive experience treating individuals with anxiety, depression, panic, PTSD, health problems, abuse issues, grief and loss, problems related to parenting and multiple roles, issues specific to women and relationship difficulties. Dr. VanStelten also sees couples and families for therapy, in addition to conducting groups with the primary focus on anxiety and depression.
Her approach to therapy is patient centered and supportive, using cognitive behavioral therapy techniques to create change. Dr. VanStelten holds a Master's degree in Counseling Psychology and a Doctorate of Psychology in the field of Counseling Psychology.
Location(s) of Practice: Telehealth Only
Accepting New Clients: YES
Dr. Vanstelten does not keep a waitlist.