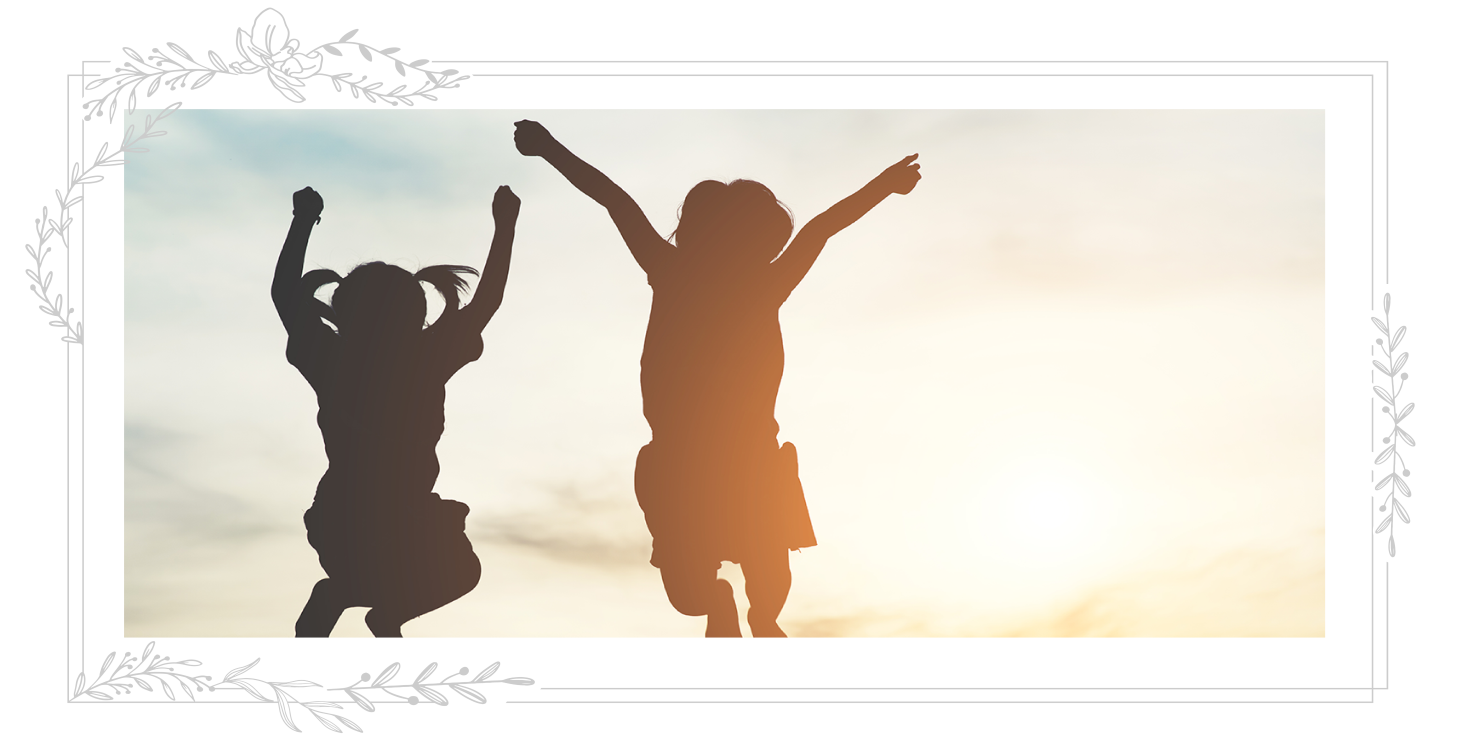 School - Based Services
School - Based Services
---
Our therapists provide high-quality mental health therapy for students where it is most accessible for students – at school. The benefits of school-based therapy are many. Research suggests that students engaged in therapy at school experience improved academic performance and emotional health. Therapy at school removes the traditional barriers for families looking to access more help for their student, including transportation issues and finding time to schedule appointments.
Students are eligible for school-based services if they display emotional or behavioral concerns, have been diagnosed with a mental health condition, or are displaying issues with learning.
Administrators, social workers, counselors, students themselves or family members can make referrals for school-based services.
Our therapists are available only within current partner schools. Currently, Vanda Counseling provides onsite therapy at St. Michael/Albertville Schools and Spectrum Middle School and High School. For information about how to make a school-based referral, please contact your school directly. For school staff looking to make an online referral, please click here. To fill out a Release of Information for your student, please click here.

4969 Olson Memorial Highway, Golden Valley, MN 55422
14000 Northdale Blvd, Suite i Rogers, MN 55374
2277 Highway 36, Suite 160, Roseville, Mn 55113
4601 Excelsior Blvd, Suite 303, Saint Louis Park, MN 55416

contact@vandacounseling.com

(763) 575-8086

(320) 774-0415