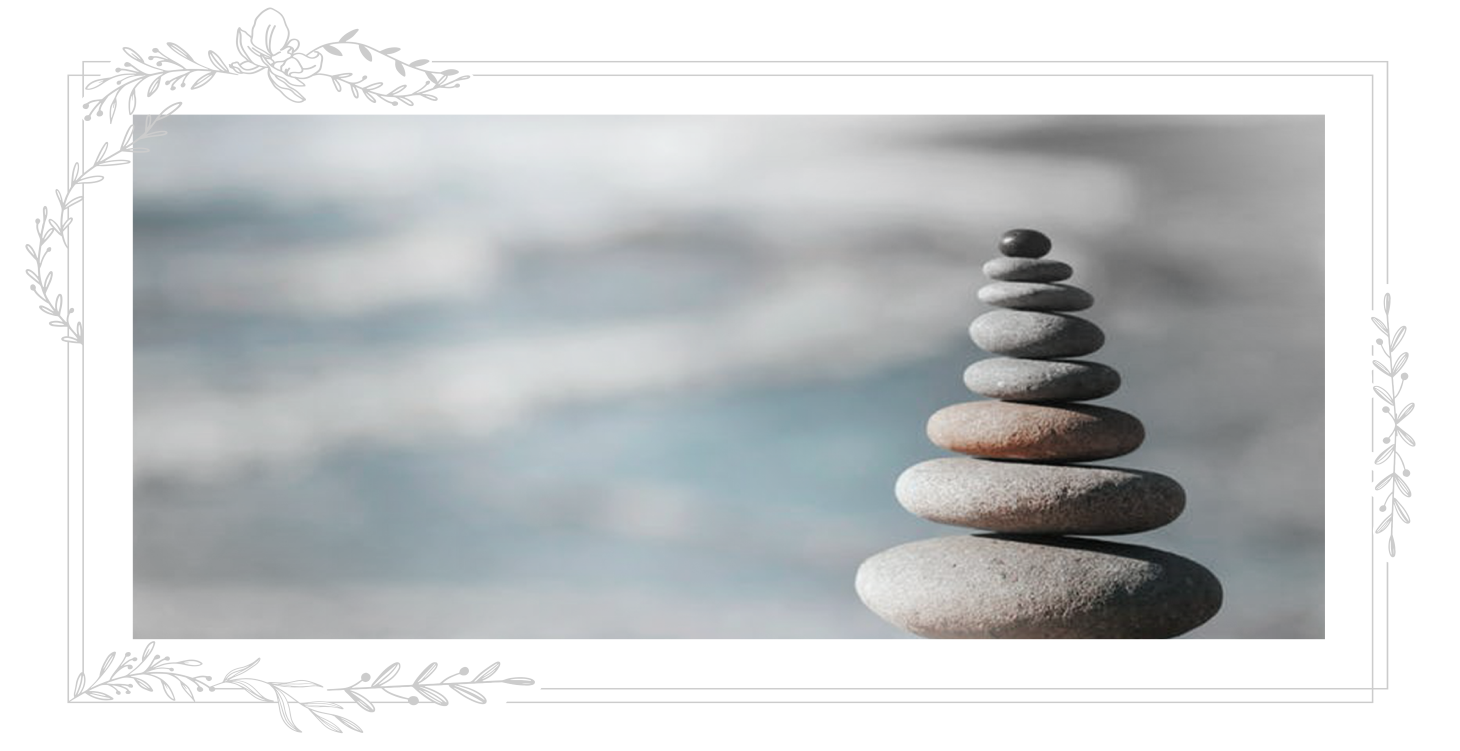 About Us
Therapy Guiding You Through Life's Challenges
---
Our Mission
Vanda Counseling seeks to provide mental health support anchored in exceptional service, inclusion, and the belief that each person has the innate ability to heal themselves.
At Vanda Counseling, our philosophy is simple: Like the Vanda orchid, we believe that human beings have the innate quality to heal themselves. The services we provide at Vanda Counseling are meant to help you when problems or issues feel overwhelming and too big to manage alone. Our experienced clinicians and collaborative approach will guide you toward healing and into the life you are meant to be living.
We are here to help.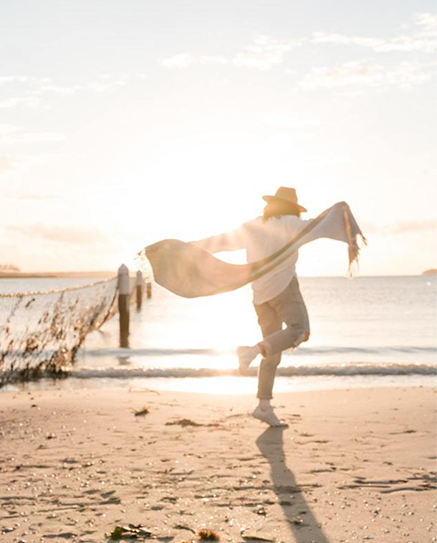 Our Core Values
Empowerment: We seek to engage the client as the expert in their needs and commit to partnering with them to achieve their goals.
Equity: We believe everyone has equal intrinsic value and are committed to creating a culture where diversity and inclusion are valued.
Integrity: We work to honor our clients, staff and community by working with honesty and transparency, and aim to address all situations with moral and ethical standards as our guides.
Collaboration: We strive to engage our multidisciplinary staff, care partners, and the larger community in an effort to alleviate barriers to mental health treatment, ensure quality care and promote the importance of ongoing learning.
Therapy That is Custom-Fit For Your Needs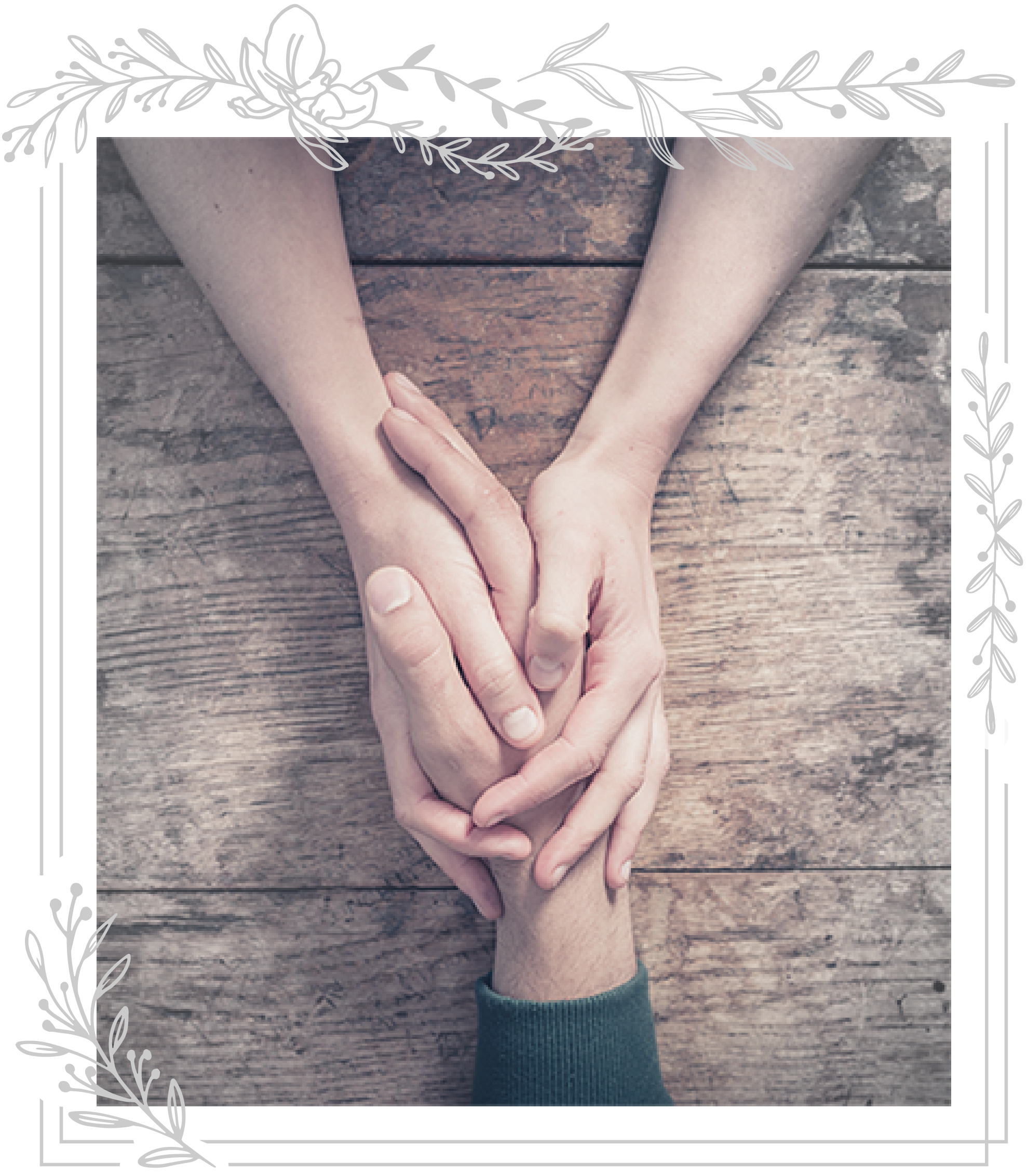 It is probably not surprising to learn that different therapists have different approaches to the way they work with clients. These differences arise from a variety of considerations, including education and training, practice experience, and personal style. It is common for therapists to utilize ideas from or to be specially trained in several different approaches. Most therapists use an integrative approach - this means the therapist may blend ideas from several different frameworks in order to work with their client in the most effective way. The flexibility of this approach enables the therapeutic experience to be tailored to your individual needs and preferences.
Vanda Counseling is home to a team of very experienced clinicians. We offer a wide range of therapeutic approaches to meet the needs of our community of clients.