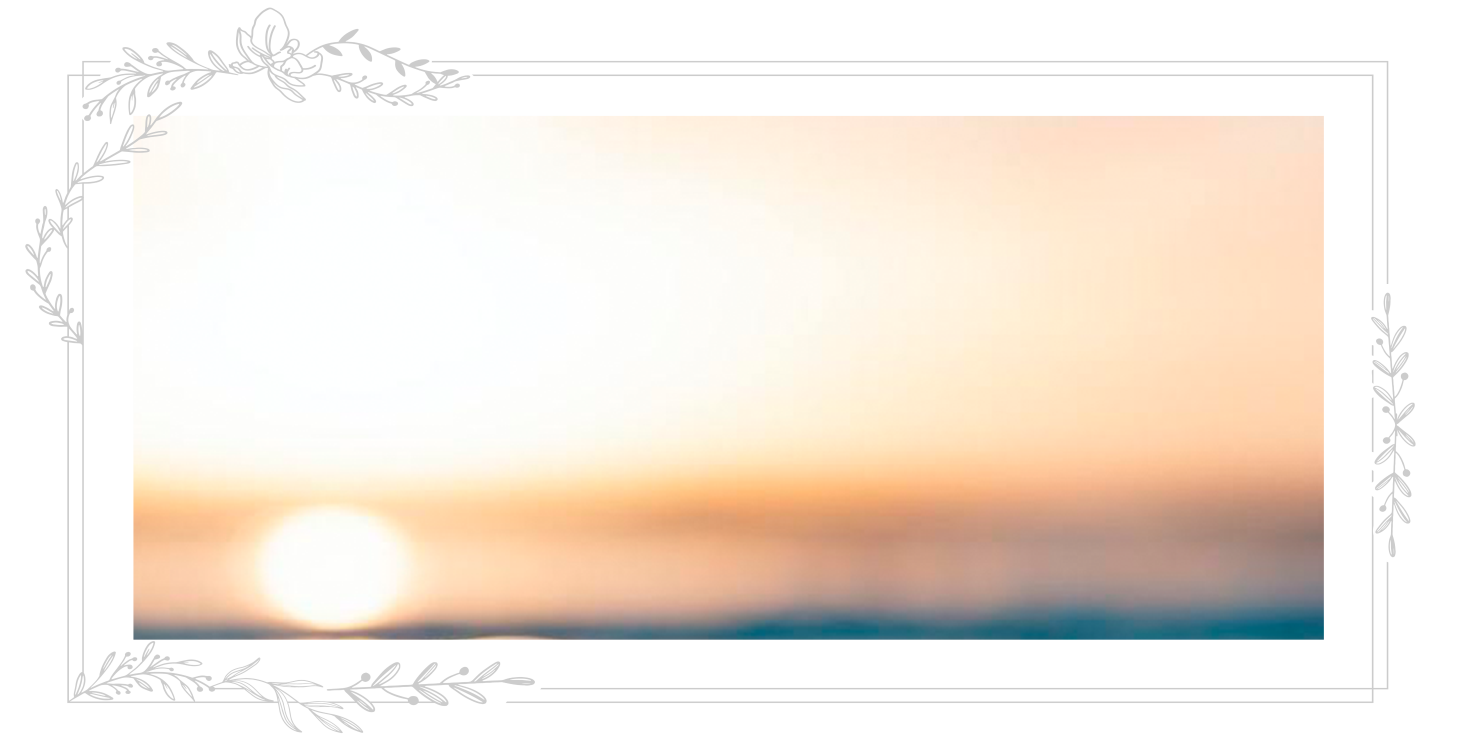 Nutrition Services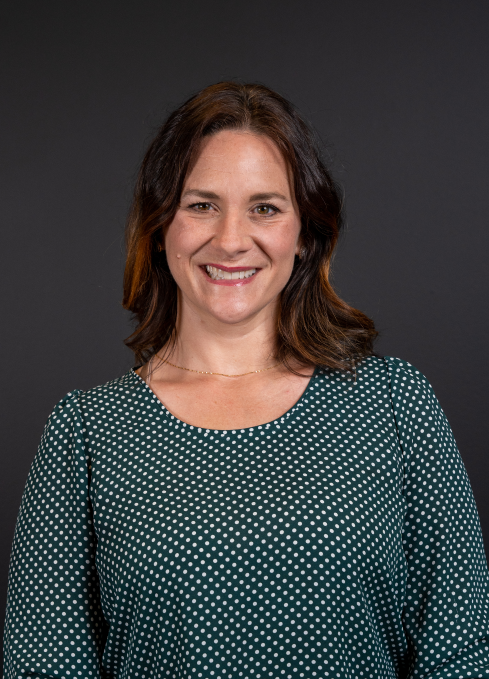 PhD, Registered Dietician
Nutrition Services
---
Nourish your body - nourish your mind
The food that we put into our bodies has the largest effect on our mental, physical, and emotional wellbeing. With the vast amount of nutrition information available to us online, it's hard to determine what will work best for you. Like therapy, the type of approach that works for you, may not work for someone else. At Vanda, we work alongside you to create a customized nutrition plan and coach you every step of the way to success. Whether you have specific weight challenges to overcome or you want to simply learn how to make healthier choices, we are here to help you reach your goals.
Vanda Counseling is pleased to partner with Registered Dietician Dr. Laura Fischer RD, PhD. Laura's expertise in person-centered, integrative nutrition brings a unique perspective to her client relationships. Whether you are seeking an increase in specific nutrition knowledge, looking for practical tools or advice, or pursuing specific results, Laura can offer support and expertise as you navigate toward improved health and wellness.
Set up an appointment with our Licensed Dietician
Click here

4969 Olson Memorial Highway, Golden Valley, MN 55422
14000 Northdale Blvd, Suite i Rogers, MN 55374
2277 Highway 36, Suite 160, Roseville, Mn 55113
4601 Excelsior Blvd, Suite 303, Saint Louis Park, MN 55416

contact@vandacounseling.com

(763) 575-8086

(320) 774-0415