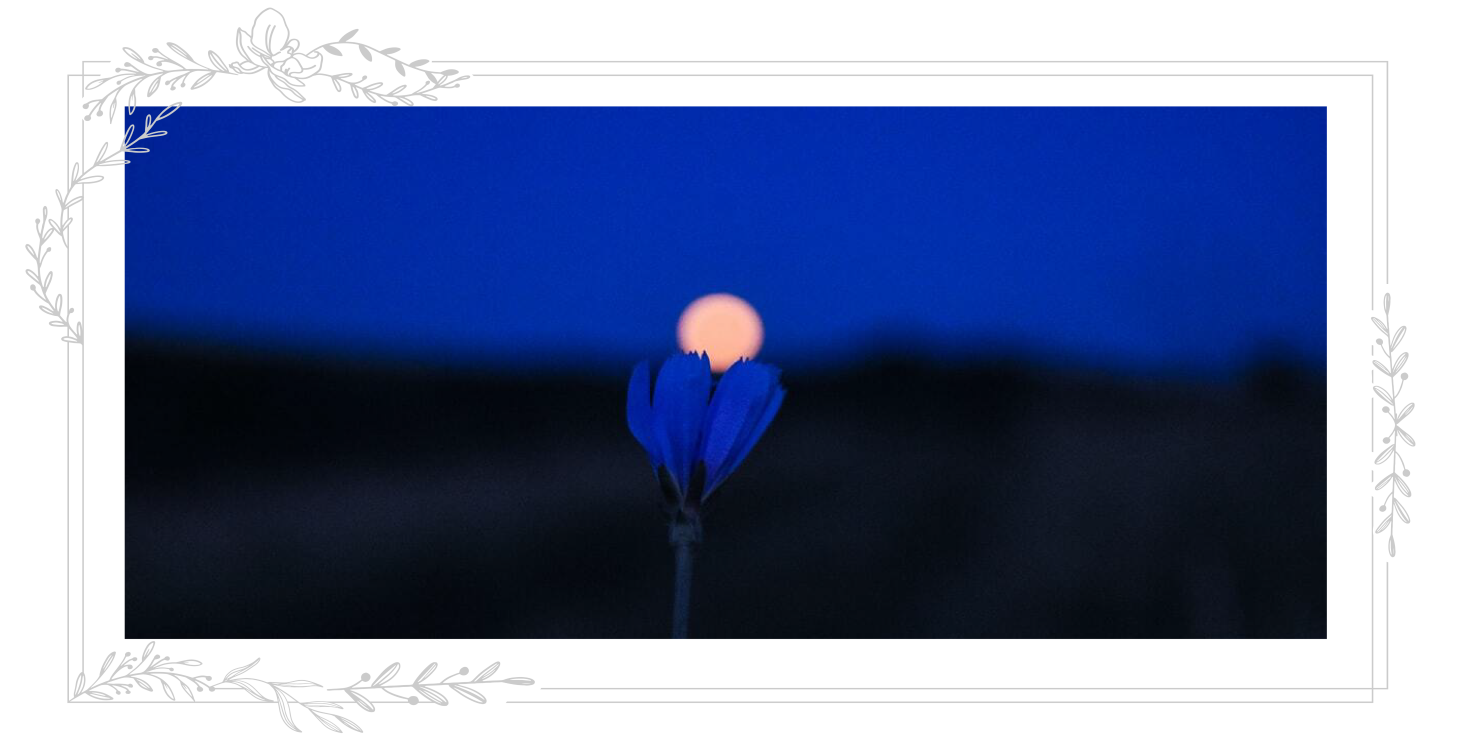 Sensorimotor Psychotherapy
Sensorimotor Psychotherapy
---
WHAT IS SENSORIMOTOR PSYCHOTHERAPY?
Sensorimotor Psychotherapy (SP) is a method that draws upon the natural wisdom of the body (posture, movement, and the nervous system) to tap into the innate drive in all of us to heal, adapt, and develop new capacities.
SP is for adults, children, and adolescents who suffer from unresolved trauma, relationship problems, or who want to reduce stress and improve their quality of life.
WHAT CAN SENSORIMOTOR PSYCHOTHERAPY HELP WITH?
SP can bridge the gap when traditional "talk" therapy has not helped. SP can help with trauma and attachment related issues such as:
Anxiety
Having difficulty concentrating due to fear, upsetting thoughts, or unwelcomed physical (body) sensations
Intense and disturbing emotional reactions that seem out of place with the present situation
Post-traumatic stress: abuse, attack, accidents, flashbacks, nightmares. Feeling frozen or stuck in familiar circumstances without understanding why
Difficulty enjoying life, feeling hopeful, and experiencing pleasure
Relationship related wounds: neglect, harsh parenting during childhood, divorce, child-parent separations
Persistent and regular negative thoughts about one's ability to achieve, be successful and deserving
Difficulty maintaining a job, a family, friendships and other relationships
Feeling detached from one's self and the world

4969 Olson Memorial Highway, Golden Valley, MN 55422
14000 Northdale Blvd, Suite i Rogers, MN 55374
2277 Highway 36, Suite 160, Roseville, Mn 55113
4601 Excelsior Blvd, Suite 303, Saint Louis Park, MN 55416

contact@vandacounseling.com

(763) 575-8086

(320) 774-0415