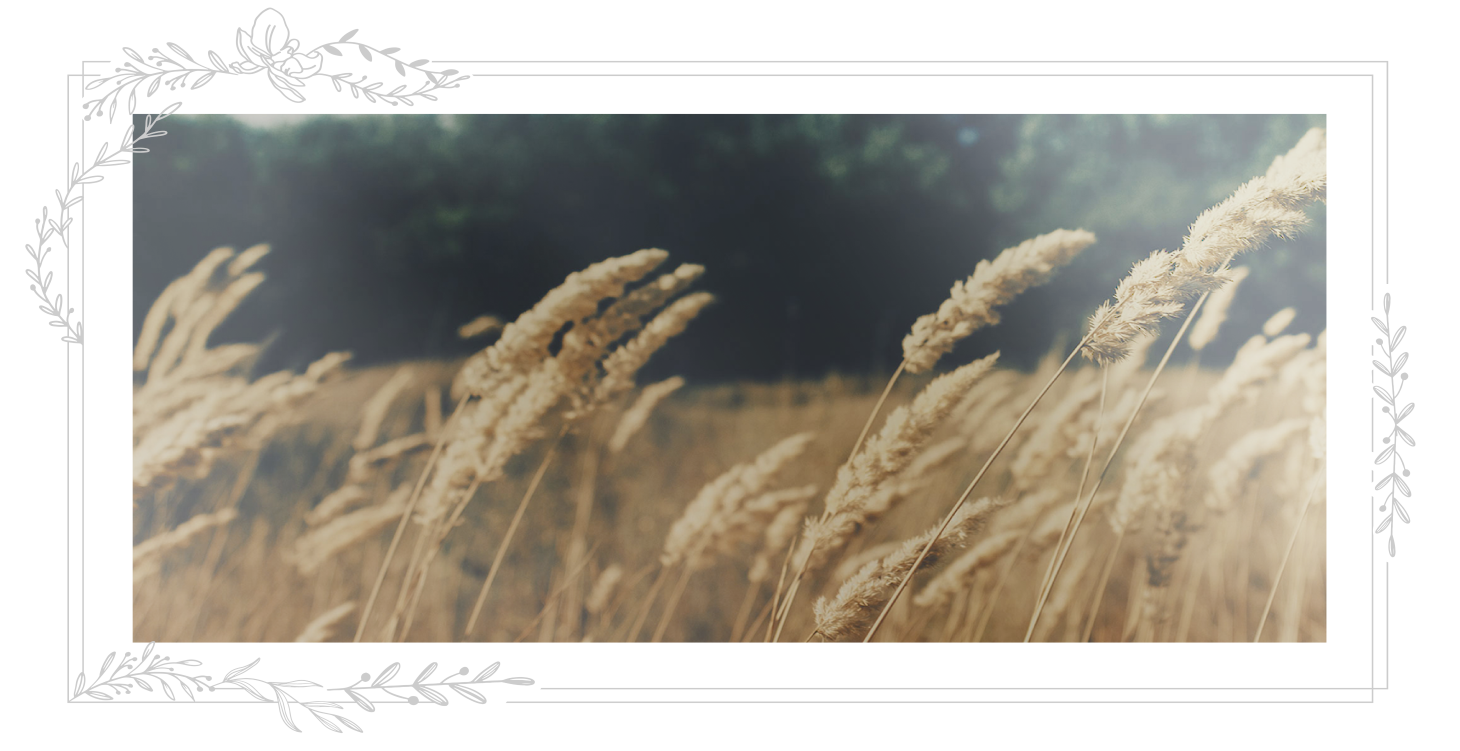 Resources
We're here for you
General Crisis and Emergency
Police/ Medical/ Mental Health Emergencies
911
Crisis Connection
612.379.6363
Suicide Prevention
612.873.2222
Walk-in counseling
612.870.0565
Mn coalition for battered women
800.289.6177
Mn coalition against sexual assault
800.964.8847
Victim Services
612.340.5400
Women's advocate
651.227.8284
Local hotlines
Hennepin County
COPE (hennepin crisis team)
612.596.1223
Crisis intervention
612.873.3161
Child abuse/ neglect
612.348.3552
Adult protection
612.348.8526
Men's crisis help line
612.822.5892
Rape/ Sexual Assault center
612.825.4357
Sexual assault resource center
612.873.5832
Ramsey County
Crisis Intervention
651.266.7900
Children's crisis response (24/7)
651.774.7000
Men's crisis help line
651.379.6367
Domestic Violence emergency hotline
800.799.7233
Legal assistance ramsey county
651.222.5863
FAQs
Below are some answers to our frequently asked questions.
do you take insurance?
Yes. Vanda Counseling is "in-network" with almost all of the major insurance companies in Minnesota. We encourage all new clients to contact their insurance company to verify their coverage and benefits. Please contact our office if you have specific questions.
Do i really need therapy?
That is a question only you can answer. Most people find the process of therapy beneficial. It can be helpful when you are experiencing a specific stressor, want to deal with things from the past that continue to bother you, have experienced a traumatic event or want to just feel "better". Sometimes we need help improving our relationships, feel stuck or have symptoms that prevent us from living fully. There is no right or wrong reason to seek counseling. If you are ready for a change, of any kind, in your life, you may find the process of therapy beneficial.
Does therapy really work?
Vanda Counseling prides itself on hiring only the most competent, well-trained and effective therapists in the Twin Cities metro. While there are many therapists to choose from, knowing who is "right" for you is a personal decision. Research consistently shows that a good relationship between a client and therapist is known to create better therapeutic results.
Here are some things you may want to pay close attention to when working with your therapist:
Does your therapist listen to you and respond to your questions?
Do you feel like your therapist understands and cares about the problems or concerns you are seeking help for?
Do you feel understood and is the therapist using a communication style you understand?
Do you have a sense of hopefulness that your therapist is able to help you navigate the concerns bringing you to therapy?
Is counseling confidential?
Everything you talk about in your sessions is confidential. Please make sure to review the "Informed Consent" document thoroughly and ask any questions you may have. There are some exceptions to confidentiality you should be aware of.
They Include:
Threat of harm to self or others
Abuse to children, the elderly or who may be vulnerable
Drug or alcohol use during pregnancy
Reasons specific to a court order.
Is therapy in-person or virtual?
That depends. Some of our providers are in the office, some are exclusively virtual, and some do a combination of both. If you have a preference, our staff can assist in identifying a provider who fits your preference.
Where are you located?
We have three physical office locations in the Twin Cities metro area.
What if I am nervous before the first appointment
It would be normal to be nervous before doing something new and taking a big step toward improving your mental health and wellness. It will help to share your feelings with the therapist you are seeing and check-in about how things are going as you progress through therapy.
How will i know if therapy is working?
The short answer is most people will start to feel better soon after starting therapy. Most therapists agree that clients often experience some discomfort while processing difficult feelings or emotions, so this is also normal and to be expected. Continue to share your experiences with your therapist along your journey.