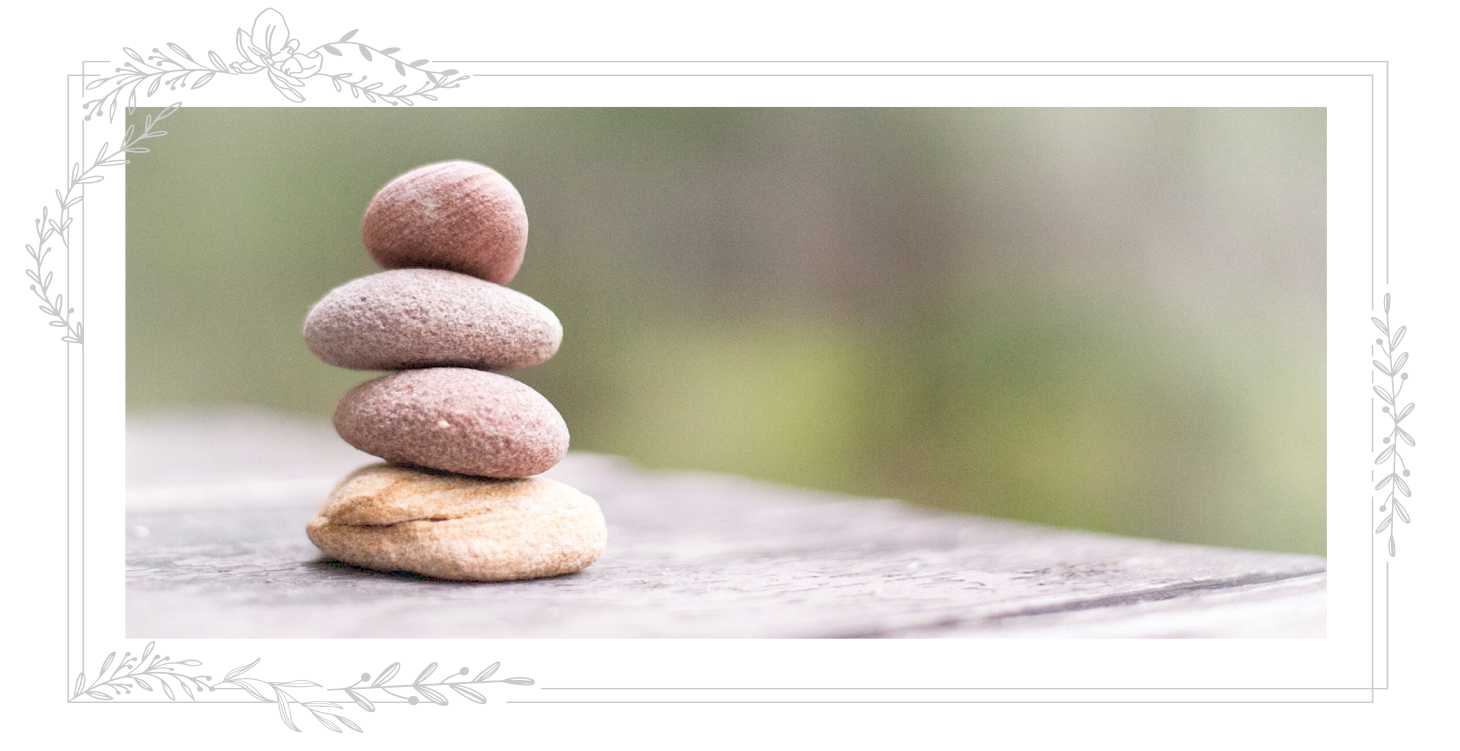 Therapy Services
Partnering to Meet Your Needs
Overview
---
At Vanda Counseling, our philosophy is simple: Like the Vanda orchid, we believe that human beings have the innate quality to heal themselves. The services we provide at Vanda Counseling are meant to help you when problems or issues feel overwhelming and too big to manage alone. Our experienced clinicians and collaborative approach will guide you toward healing and into the life you are meant to be living.
How We Can Help
Our team is trained in treating a diverse range of issues. Some of them include:
Disordered Eating
Body Image Concerns
Adjusting to/ Preparing for Bariatric Surgery
Trauma
Dissociative Disorders
Perinatal Support
Anger Management
Depression
Anxiety
Grief
Stress Management
Addiction
Self-Esteem concerns
Panic attacks
Bipolar Disorder
Chronic illness
Phobias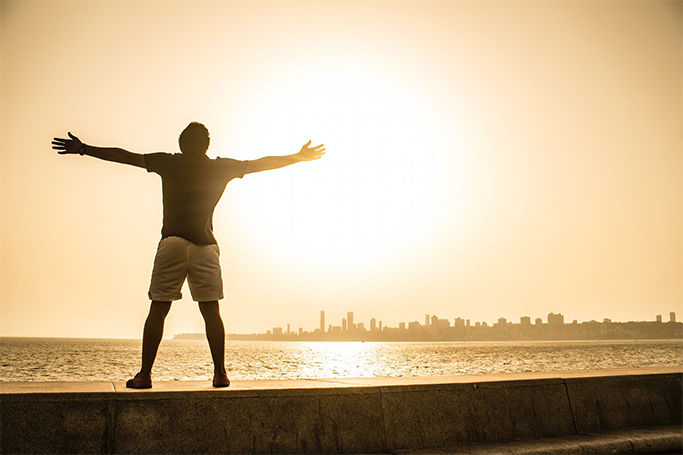 Parenting Support/ Attention Concerns
Academic Issues
Sexual Identity
Physical Abuse
Emotional Abuse
Sexual Abuse
Domestic Violence
Emotional Neglect
Sleep Concerns
Attachment Concerns
Relationship Issues
Self-Harm
Life Transitions
Family Transitions/ Divorce
Obsessive-Compulsive Behavior
Discover the right therapy service for you.