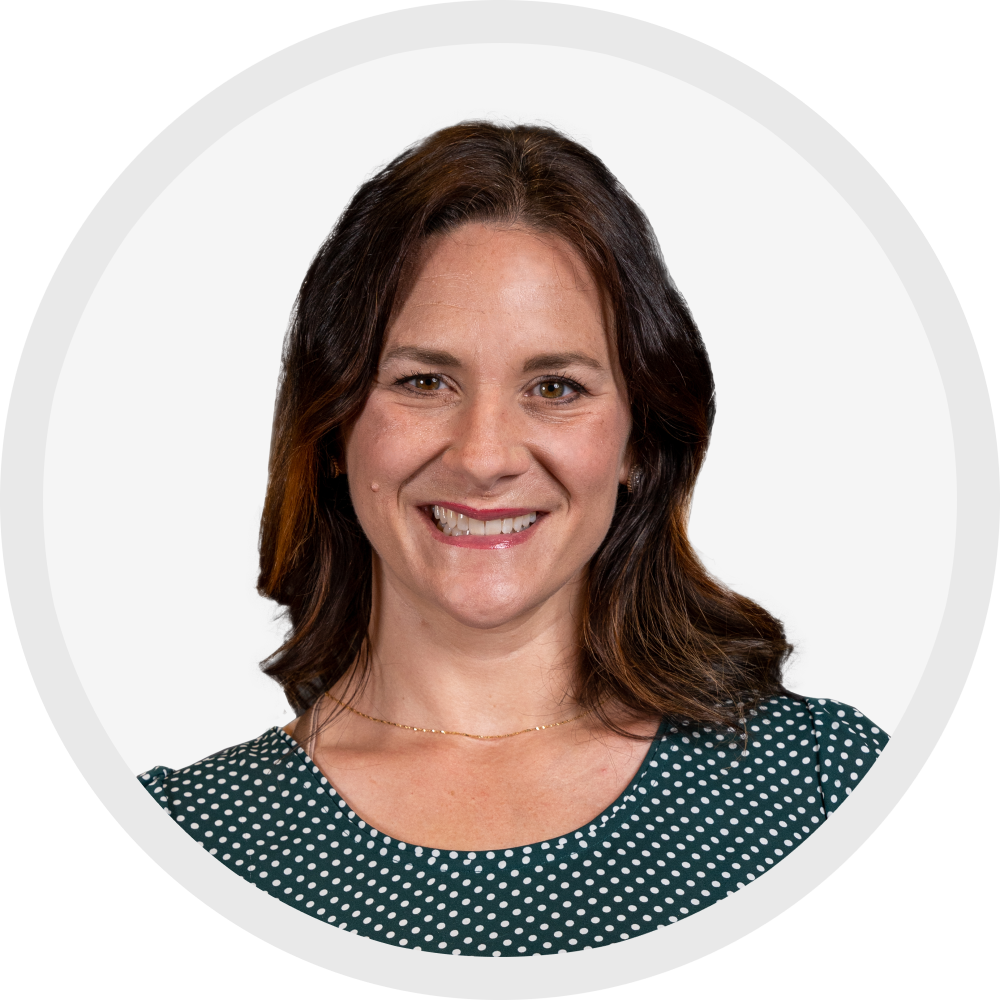 Dr. Laura Fischer RD, PhD
Sees Adults
Dr. Laura Fischer RD, PhD is a Registered Dietitian with extensive experience in nutrition counseling and behavior change therapy for families and individuals. She has worked with kids, teens and adults with eating disorders, diabetes, heart disease, and overall weight management.
Laura's philosophy is to be a guide and coach alongside you, the expert of your own health, by providing evidence-based nutrition counseling based in mindfulness and the Harvard Healthy Eating Plate model. Working with Laura, you will be encouraged and challenged to make sustainable lifestyle changes that will help you reach your specific health goals.
She has a Bachelors of Science in Nutrition Science from the University of Minnesota – Twin Cities and a PhD in Nutritional Biology from the University of California – Davis. Laura completed the dietetic internship through Iowa State University. In her personal time Laura likes to enjoy nature, cook, and spend time with her family and friends on the water!
Location(s) of Practice: Golden Valley
Visit Types: Telehealth Only
Accepting New Clients: YES
Laura does not keep a waitlist.