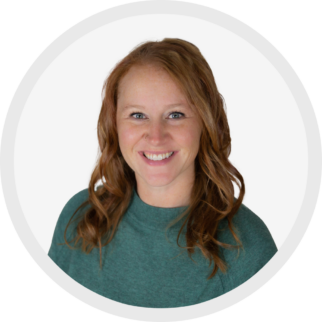 Cassie Ramerth, LADC
Sees Adults, Children (7-12 Years), Adolescents (13-18 Years), Couples, and Families
Cassie is a Licensed Alcohol & Drug Counselor and has a Master of Science Degree in Community Health Education. She has over 10 years of experience as a Licensed Addiction Counselor in Inpatient &Outpatient treatment facilities, Dual Diagnosis, Collegiate Counseling, Individual & Group Therapy. Cassie is able to provide Full Substance Use Assessments. She specializes in working with adolescents aged 10 and up as well as with adult men and women. Cassie utilizes motivational interviewing, solution-focused, mindfulness, and strengths based approaches to encourage and enhance a client's motivation and self efficacy in the therapeutic process. She feels privileged to work next to her clients and guide them to a successful recovery. Cassie's energetic spirit allows for open connection with people in several different walks of life. Her experience in Holistic Wellness and Life Coaching offer alternative approaches to overall wellness.
When Cassie is not counseling she enjoys spending time with her family on the lake - kayaking, paddle boarding, fishing, as well as hiking and mountain biking.
Cassie is available for Telehealth Therapy and Assessments.
Location(s) of Practice: Roseville
Visit Types: Telehealth
Accepting New Clients: NO
Cassie does not keep a waitlist.